As summer comes to a close I am excited to embark on the wonderful weather and gorgeous views that Idaho provides during the Fall.
Most consumers think that summer is the best time to list your home. What we don't consider is how much of a restart Fall is for so many families in the Fall. The kids have gone back to school and we start to evaluate how much we like or dislike our home. If you love your home you'll need to start thinking about if it's your responsibility to host Thanksgiving. If you don't love your home and would like to host Thanksgiving in a new home. Please take a moment to explore the my September listings.
2544 East 3769 North | Twin Falls Idaho
MLS #98742982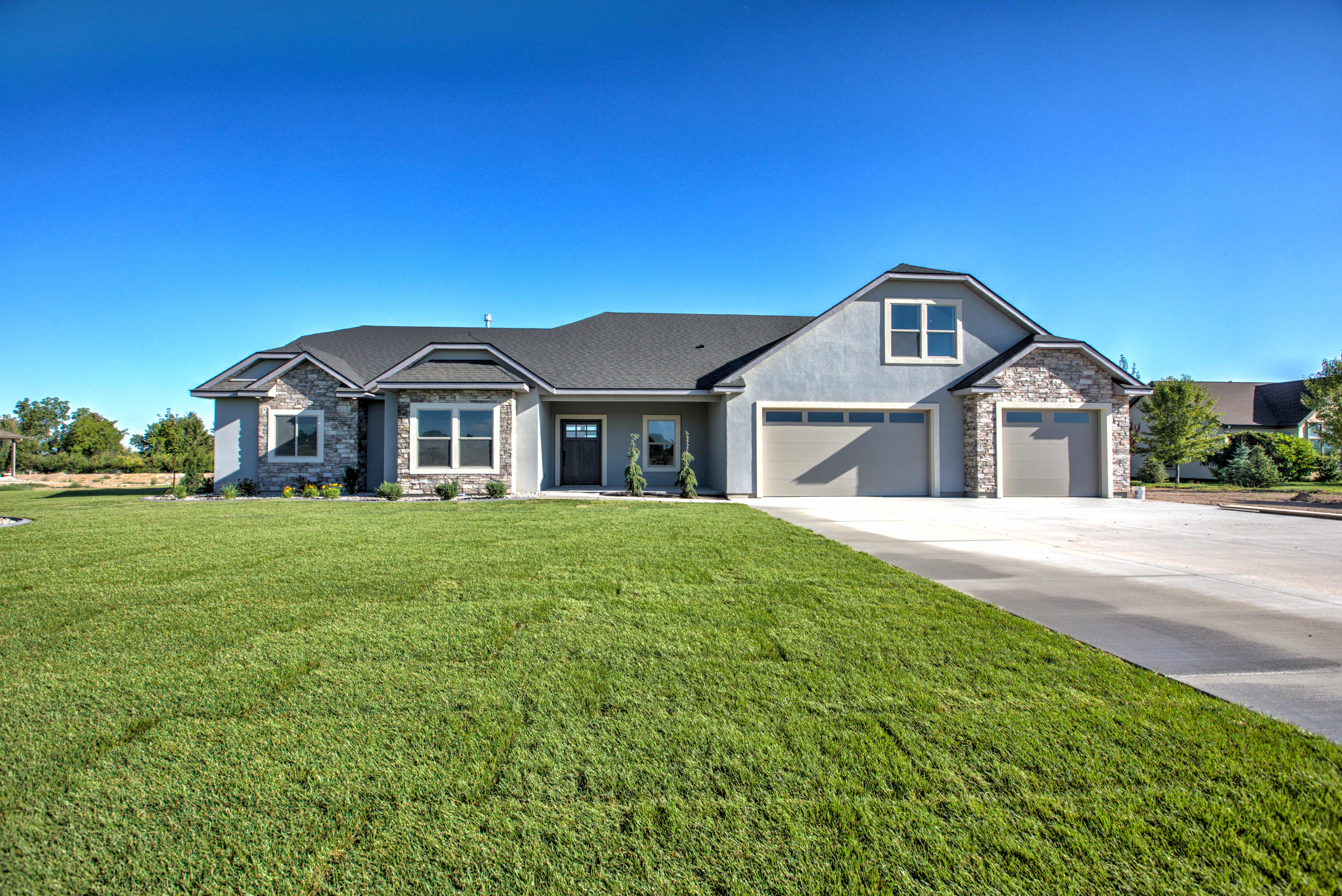 801 & 803 North Lincoln | Jerome Idaho
MLS# 98744441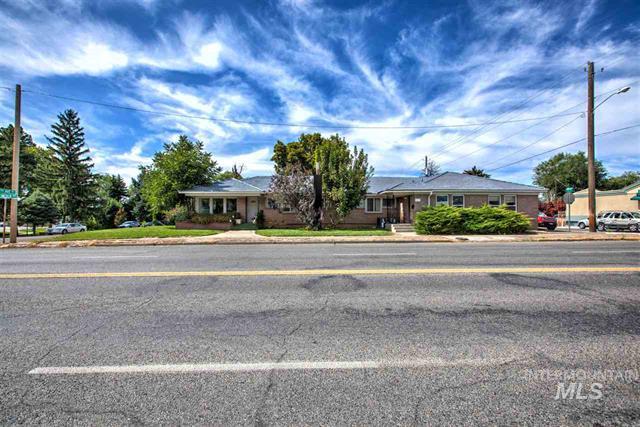 156 Madison Avenue | Twin Falls Idaho

MLS# 98739276
2211 Mayberry Lane | Filer Idaho
MLS#98744553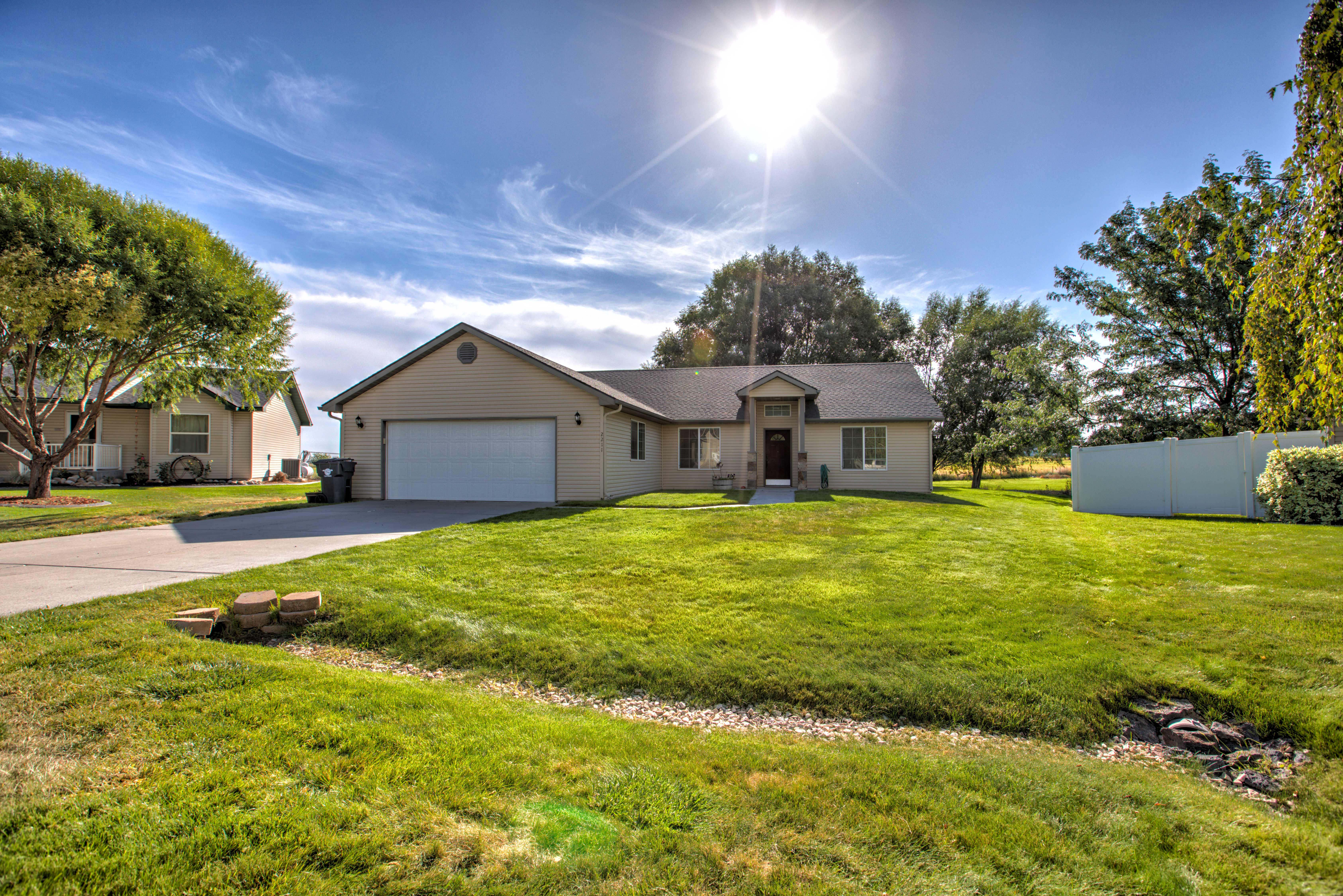 1208 Holly Drive | Twin Falls
MLS# 98731374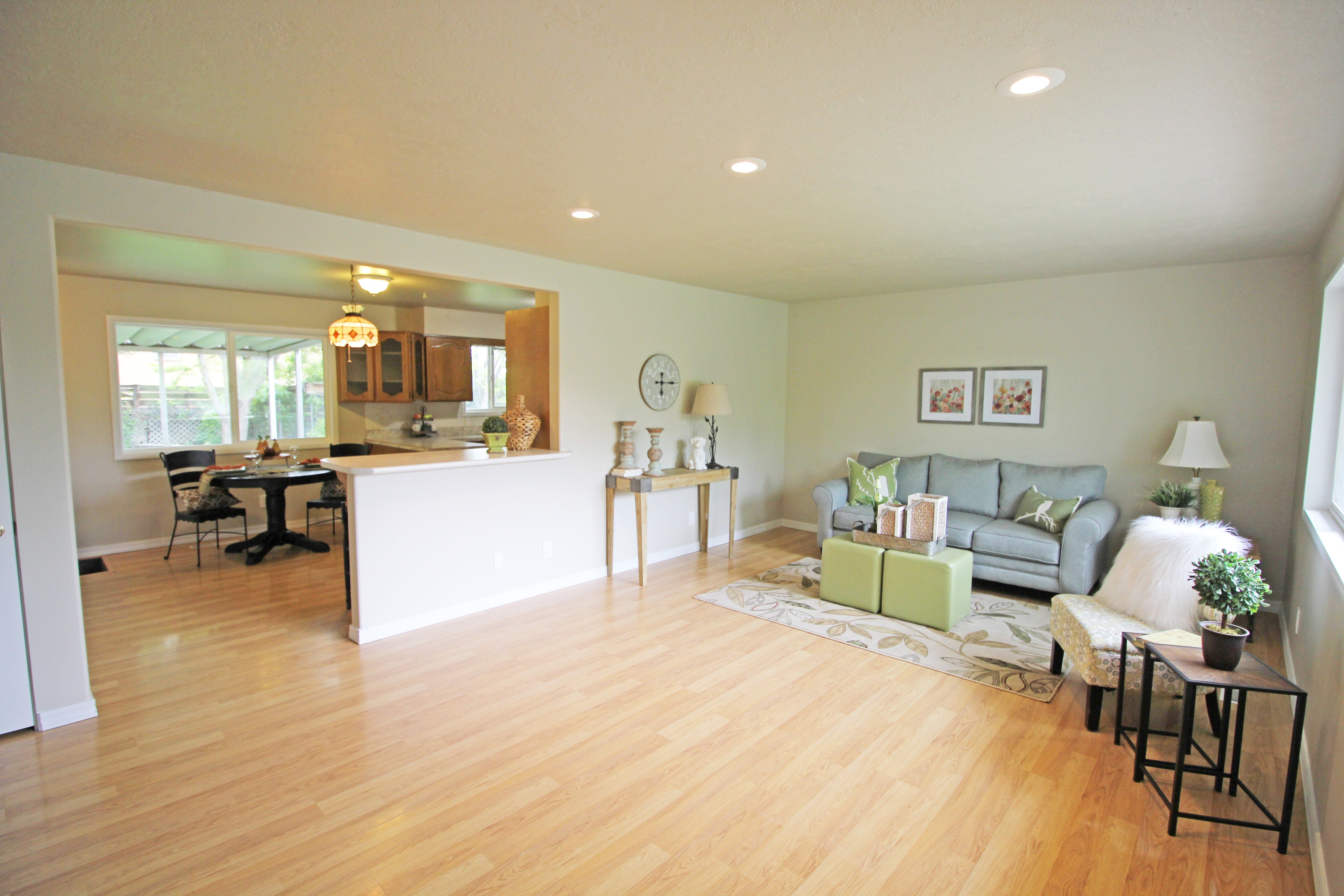 I wish you and yours a wonderful end to the summer and crisp step into Idaho Fall!